Challenging clearly marked route on a plateau: 22km.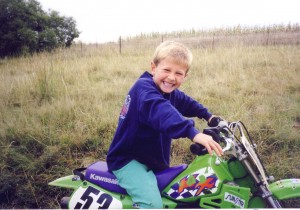 4 Horses are available for riding on the farm.
Saddles and rides to be booked two days
beforehand.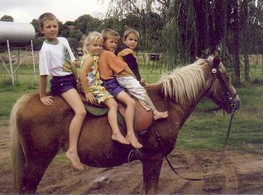 Various track is available from 3.5 to 12Km.Submit
The best trail is the one leading up the mountain on the 4×4
track passing two waterfalls.
The Hiker's Credo: No man has the right to enjoy and use what nature has to offer unless
he is prepared to take up the responsibility of protecting and conserving his natural heritage.
Koranna Getaway 's motto:
Leave only footprints …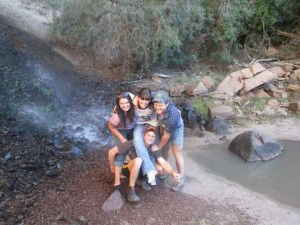 Bring own equipment.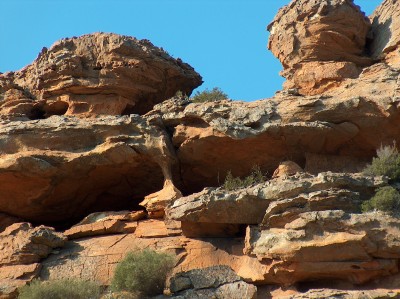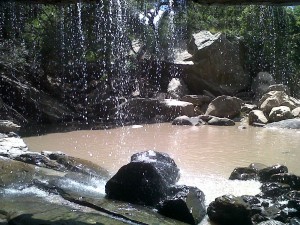 Plenty of watering holes reservoirs and dams to cool of during hot summer days.
Pools under waterfalls as well as natural rock pools in mountainous streams …
Clearly marked route forms part of the Koranna Two Mountains Cycle race
CYCLE THOUGH NATURE on farm trails excellent activity for the whole family.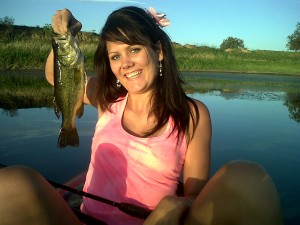 Numerous dams and steams with fresh water fish bass, carb and barbel.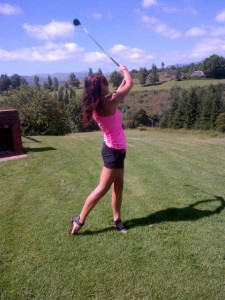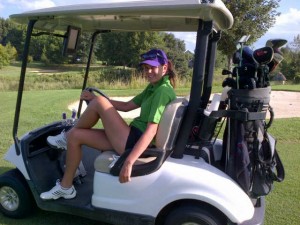 Clocolan hosts one of the top ten of the 9-hole golf courses in the country, 28km drive.
www.clocolangolfclub.com
Also bowls and tennis.