Self-Catering Units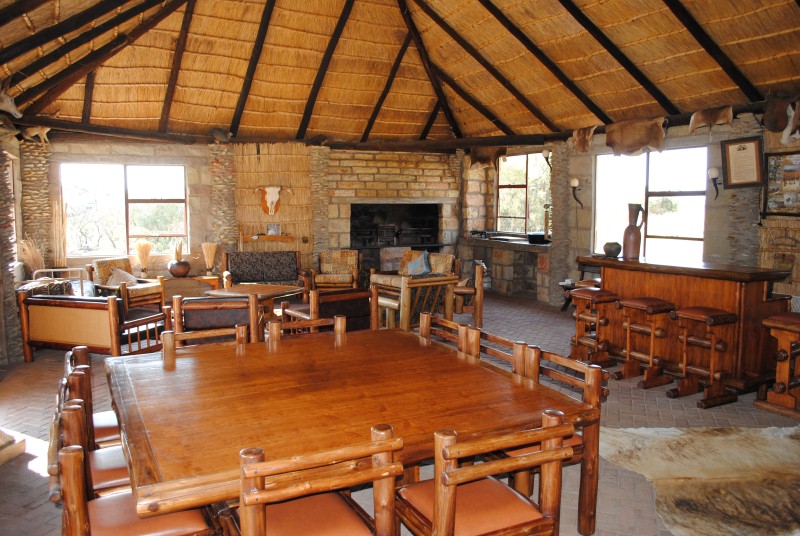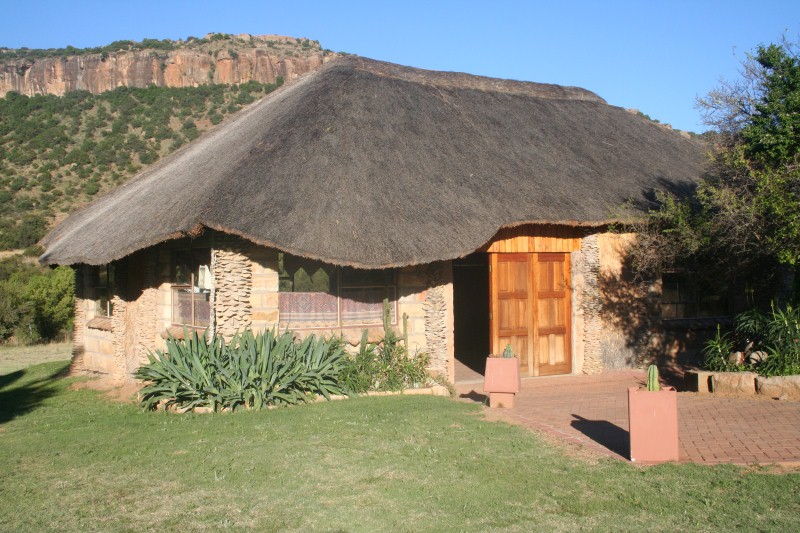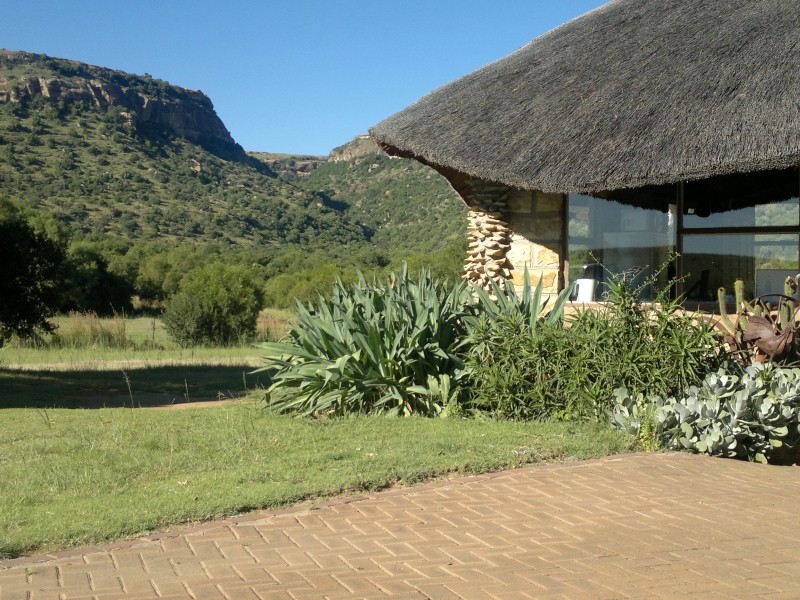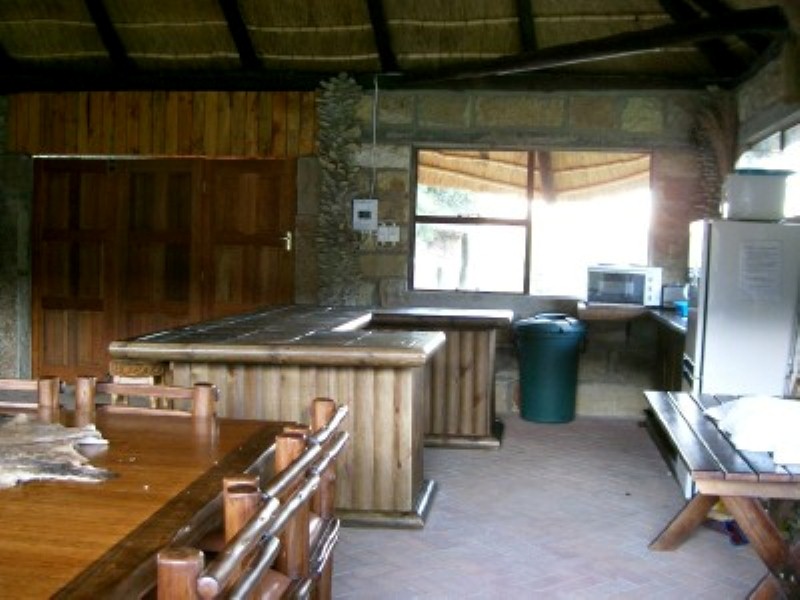 Impressive lapa, thatched sandstone with built-in braai and cosy fireplace.
Barbecue facility outside under a tree veranda, where you can learn a game the Basotho play as Marabamaraba.
A fully equipped communal kitchen.
Deep-freeze, microwave oven, cutlery, iron pots etc.
Open- plan working surface, while the cosy fireplace burns.
Big family dinning table, Living and Sitting room in Lapa. Ideal for friends and family seeking an outdoor experience in comfort.
A perfectly positioning lapa "Mind unwind" natural destination for family and friends.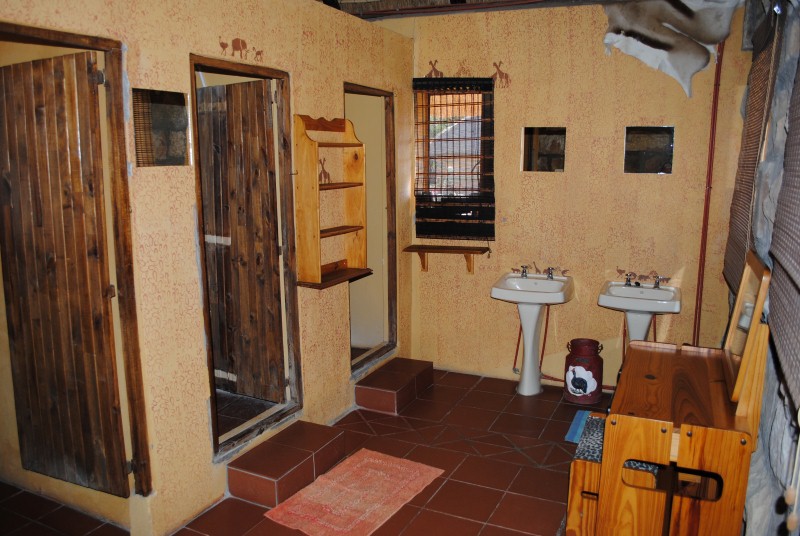 Separate ablution facilities with electricity
Showers with warm water and toilets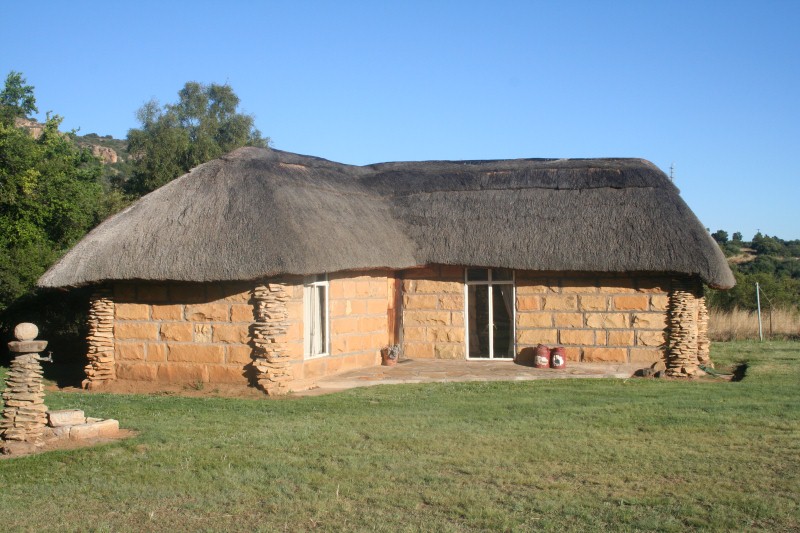 Thatched, sandstone chalet with 3 – 1/3, 1/2/ 1/3 units
Main bedroom – ideal for the family or friends
Crisp linen provided bring own bath towels.
Electricity.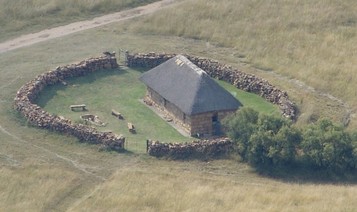 Unit with 1 double bed sleep 6
Electricity and geyser for warm water, bath and flushing toilet
Fully equipped Kitchen self-catering unit.
This will be a unique experience for family or friends without electricity a unique experience.
Thatched sandstone house Barbecue facilities
Linen provided bring bath towels.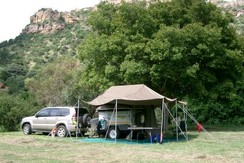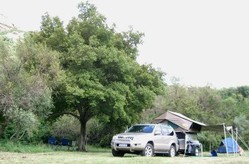 Under a witstinkhout boom with fresh tap water. Ideally for the outdoor family & friends eco-trailers.
Ideally suitable for hikers and backpackers merely seeking a bath or bed.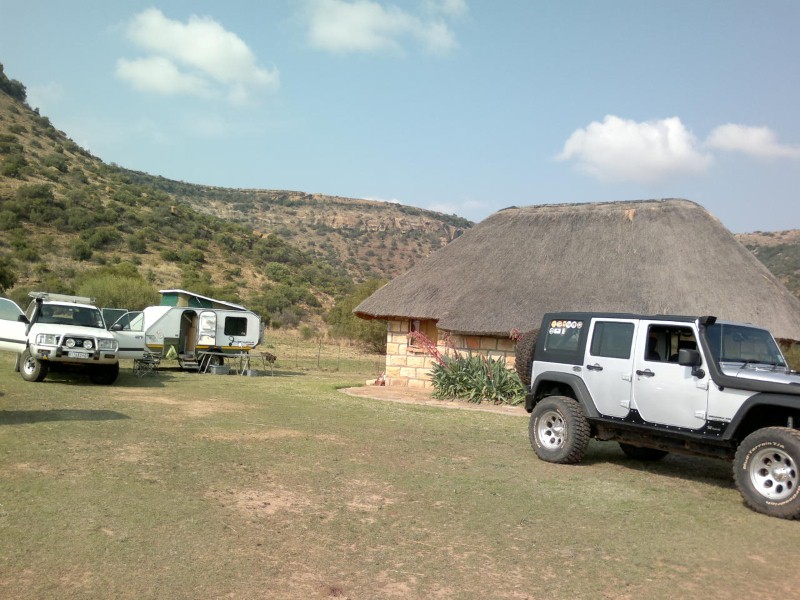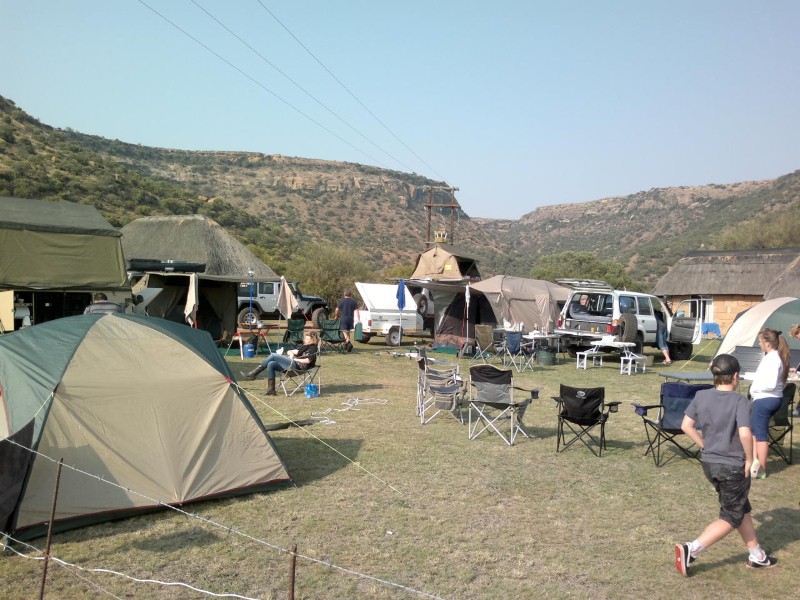 Ideal for tents & Caravans
Electricity nearby on lawn near the ablution and lapa for the kids!!!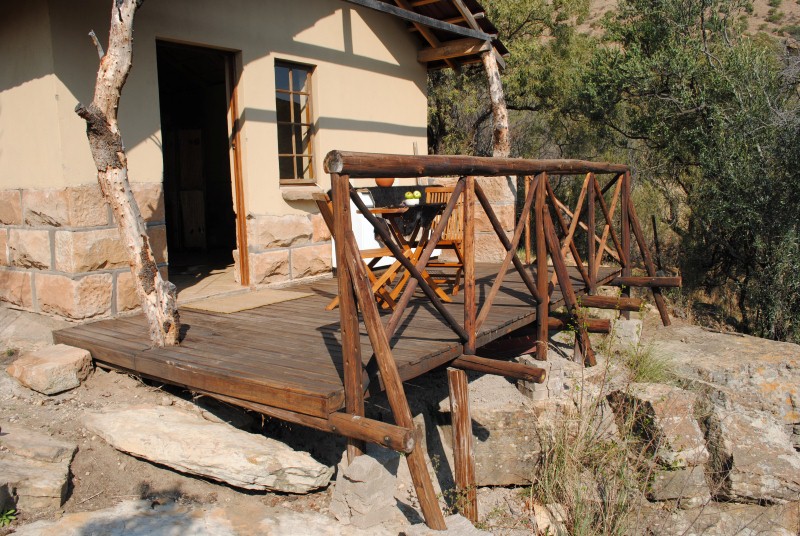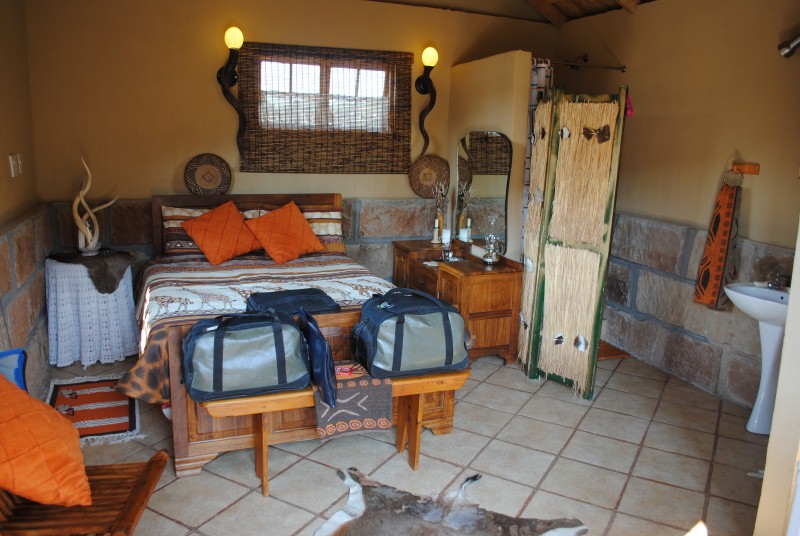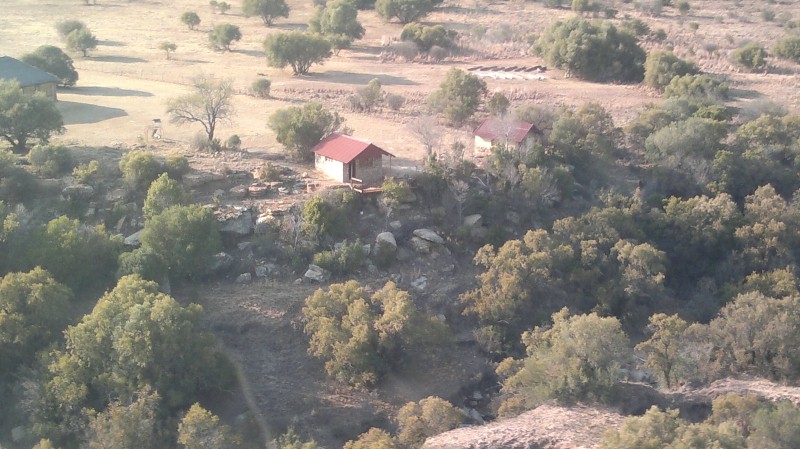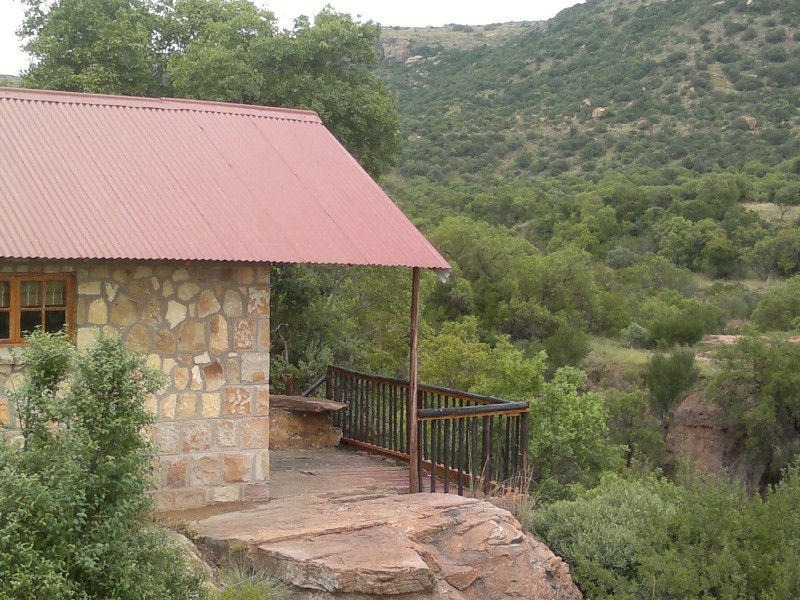 Two luxury self-catering chalets with own private deck, overlooking the stream from the waterfalls. Surrounded by trees and rocks.
One double bed (sleep2) Crisp linen and bath towels are provided.
Luxury en-suite for family or grandparents. 1 double bed 2/4unit. En-suite bathroom/ablution, Warm shower, toilet. Crisp linen and bath towels provided. Next to lapa with self-catering facilities.
Electricity en-suite shower and toilet. Barbecue facilities.
Convenience, tranquillity and warm hospitality awaits you.
The location of Kaia Kudu/Ribbok is one with nature and a place to dreaming …